Location: Pick up and Preview day will be at 805 Teal Dr Gallatin, TN 37066. Teal Drive is off of Belvedere Dr just behind Thortons Gas Station
Art – Prints – Frames: We are selling thousands of pieces of artwork, prints, photos, pictures, and frames. Some of these pieces will be selling individually and some in groups. What a great opportunity for you to buy and set the price on these beautiful pieces! Some are by very well known artist.
Furniture & More: Beautiful lighted and non lighted showcases- desks, table, popcorn maker, cubicle dividers, dry erase boards, strapping machine and tools, large area rug, large wooden dividers or doors, electric scooters, and much more!!
Terms: Cash or check at pick up or pay online with a debit or credit card (There will be convenience fee charged) A 10% buyers premium will be added on all items. All items must be picked June 25th 7 am to 5 pm.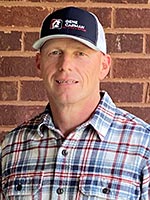 EMAIL: [email protected]
OFFICE PHONE: 615-666-2783
CELL: 615-633-1323
FAX: 615-666-8150
ADDRESS: 625 Hwy. 52 Bypass W, Lafayette TN, 37083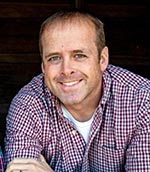 EMAIL: [email protected]
OFFICE PHONE: 615-666-2783
CELL: 615-633-8717
FAX: 615-666-8150
ADDRESS: 625 Hwy. 52 Bypass W, Lafayette TN, 37083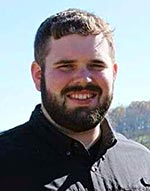 EMAIL: [email protected]
OFFICE PHONE: 615-666-2783
CELL: 615-604-2068
FAX: 615-666-8150
ADDRESS: 625 Hwy. 52 Bypass W, Lafayette TN, 37083