GUNS, KNIVES, & AMMO: Charles Daly 28 gauge, H&R Model 922 22 L.R., Norinco SKS, Tokarev IO Inc. Semi-Auto Pistol, Mossberg 12 Gauge, Beretta Tomcat 32 Auto, Taurus PT-22 Pistol. 9MM & 22 L.R. Ammo. Case Knives – Toothpicks, Peanuts, Copperheads & More! Bulldog, Hen & Rooster, Kissing Crane & More!
COINS & CURRENCY: Morgan Silver Dollars, Kennedy Half Dollars, Eisenhower Dollars, One Ounce Silver Bar, Peace Silver Dollars, $100 Franklin quarter pound Silver Proof, Red Seal $2 and $5 bills, & More!
FURNITURE & COLLECTIBLES: China Cabinets, Dresser & Mirror, Night Stands, Queen Rice Bed, Cedar Chest, Recliners, Fainting Couch, stools, Blue Mason Jars, Metal Gas Cans, Table top Sundial, Jars full of marbles, Cast Iron Skillets, Vintage Funnel & More!
PAYMENT & PICKUP: You can pay using cash, check, or Credit/Debit card (There will be a 3% convenience fee to use credit/debit cards). Pickup Location will be at 104 Vance Ave, Hartsville TN, 37074. Pick-up days will be December 9th & 10th, 2021 from 9:00 A.M. to 5:00 P.M. There is a 10% Buyers Premium in effect for this Auction.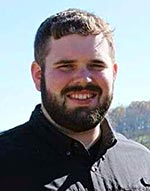 EMAIL: [email protected]
OFFICE PHONE: 615-666-2783
CELL: 615-604-2068
FAX: 615-666-8150
ADDRESS: 625 Hwy. 52 Bypass W, Lafayette TN, 37083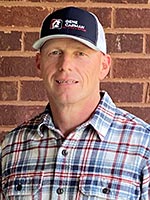 EMAIL: [email protected]
OFFICE PHONE: 615-666-2783
CELL: 615-633-1323
FAX: 615-666-8150
ADDRESS: 625 Hwy. 52 Bypass W, Lafayette TN, 37083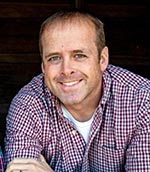 EMAIL: [email protected]
OFFICE PHONE: 615-666-2783
CELL: 615-633-8717
FAX: 615-666-8150
ADDRESS: 625 Hwy. 52 Bypass W, Lafayette TN, 37083