ONLINE ONLY AUCTION!!!
KNIVES – AMMO – COINS – SILVER!!!
TO VIEW AUCTION ITEMS & PLACE BIDS GO TO WWW.CARMANREALESTATE.COM
AUCTION STARTS: OCTOBER 14th AT 10:00 A.M.
AUCTION ENDS: OCTOBER 20th AT 6:00 P.M.
(ENDS IN GROUPS)
KNIVES – COINS – SILVER – AMMO: Tons of Case XX Knives – some styles include Trapper, Cheetah, Copperhead, Seahorse, Canoe, & more! Winchester knife with pearl handles, Fight'n Rooster Tennessee & Kentucky knife club years 1992 & 1994. Morgan Dollars, Peace Dollars, Walking Liberty half dollars, & Kennedy Half Dollars, & one ounce silver bars. Ammo including 22 L.R., 9MM, 12 gauge, & more!
Auctioneers Note: Several good items that we have to offer you at Online Auction! Some very good collectibles or these items could make for some great Christmas gifts! Make sure to check us out at www.carmanrealestate.com
Payment Options: There is a 10% Buyers Premium. Pay with Cash, Check, or Credit Card. There will be a convenience fee charge to use that service. Pick up will be at 625 Highway 52 Bypass West, Lafayette TN, 37083 (Gene Carman Real Estate Office).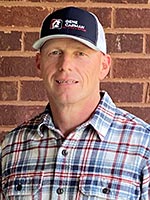 EMAIL: [email protected]
OFFICE PHONE: 615-666-2783
CELL: 615-633-1323
FAX: 615-666-8150
ADDRESS: 625 Hwy. 52 Bypass W, Lafayette TN, 37083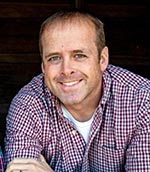 EMAIL: [email protected]
OFFICE PHONE: 615-666-2783
CELL: 615-633-8717
FAX: 615-666-8150
ADDRESS: 625 Hwy. 52 Bypass W, Lafayette TN, 37083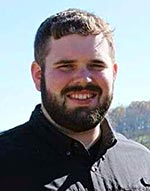 EMAIL: [email protected]
OFFICE PHONE: 615-666-2783
CELL: 615-604-2068
FAX: 615-666-8150
ADDRESS: 625 Hwy. 52 Bypass W, Lafayette TN, 37083