GUNS & KNIVES: Parker Bros. 10ga Double Barrel Shotgun, Browning Belgium 12 ga SA, Stevens West Point Model 167 Pump Shotgun, Erma-Werke Model EG71 22 cal Lever Action, Savage Arms 22 Cal pump rifle, J. Stevens Crack Shot 22 cal, Hopkin & Allen Model 922 22 cal, Model No. 1 22 cal pump rifle, White Powder Wonder 12 ga, Belgium 22 cal, Girsan 9mm, Heizer 223 cal., Case Knives – Canoe, Stockman, Trapper, Copperhead, Razor Styles & more! Kissing Crane, Boker, Rough Rider & more!
COINS & CURRENCY: Approx. 60 Morgan Dollars – 3 Carson City Mint Mark, Some are slab graded, Gold plated Silver Eagle, Painted Silver Eagle, Hologram Silver Eagle, Eisenhower Dollars, Seated Liberty Half, Barber Half Dollar, Barber quarters & dimes, Seated Liberty dime. 1953 & 1963 Red Seal Two dollar bills, 10 Consecutive Serial Number Two Dollars bills & More!
PAYMENT & PICKUP: You can pay using cash, check, or Credit/Debit card (There will be a 3% convenience fee to use credit/debit cards). Pickup Location will be at 625 Highway 52 Bypass West, Lafayette Tn, 37083 (Gene Carman Office). Pickup days will be October 28th & 29th 9:00 a.m. – 5:00 p.m.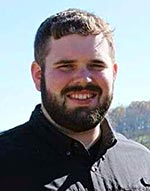 EMAIL: [email protected]
OFFICE PHONE: 615-666-2783
CELL: 615-604-2068
FAX: 615-666-8150
ADDRESS: 625 Hwy. 52 Bypass W, Lafayette TN, 37083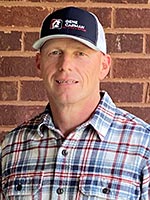 EMAIL: [email protected]
OFFICE PHONE: 615-666-2783
CELL: 615-633-1323
FAX: 615-666-8150
ADDRESS: 625 Hwy. 52 Bypass W, Lafayette TN, 37083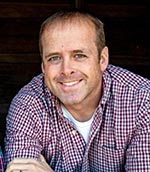 EMAIL: [email protected]
OFFICE PHONE: 615-666-2783
CELL: 615-633-8717
FAX: 615-666-8150
ADDRESS: 625 Hwy. 52 Bypass W, Lafayette TN, 37083