GUNS – KNIVES – COINS: Tisas 9MM, Sears Ted Williams 22 Rifle, Ruger 380 Auto, & more! 2 Case Co-Op Pocket knives, Kissing Crane, Winchester, & more! Morgan Silver Dollars, 1877 Carson City Dime, Silver Quarters, Silver Bar, Eisenhower Dollars, Kennedy Half Dollars, Buffalo Nickels, & so much more!
Furniture – Mowers – Household Items – Tools: 5 Piece Bdrm Suite King Size, Patio Furniture, Fire pit, Like New Chest Type Freezer, John Deere & Husqvarna Riding Mowers, Hand Tools & Power Tools, Carnival Glass, Pink Depression, Kids toys, Board Games, & Tons More!
Payment Options: There is a 10% Buyers Premium. Pay with Cash, Check, or Credit Card. There will be a 3% convenience fee charge to use that service. Pick up is at 104 Vance Ave, Hartsville TN, 37074 April 8th from 8:00 A.M. to 6:00 P.M. Preview Day is March 31st 2 to 5 P.M. – Guns, Knives, & Coins will not be available for preview!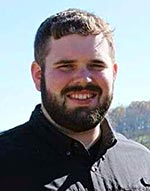 EMAIL: [email protected]
OFFICE PHONE: 615-666-2783
CELL: 615-604-2068
FAX: 615-666-8150
ADDRESS: 625 Hwy. 52 Bypass W, Lafayette TN, 37083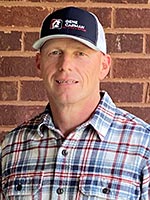 EMAIL: [email protected]
OFFICE PHONE: 615-666-2783
CELL: 615-633-1323
FAX: 615-666-8150
ADDRESS: 625 Hwy. 52 Bypass W, Lafayette TN, 37083