Location: Hwy 31E Bethpage TN 37022- From Gallatin take Hwy 31E north approx 9 miles and see property on the left with auction signs posted.
Real Estate: Consists of 71 acres that has been surveyed and the tracts have been soils tested for septic system purposes-Selling in 5 tracts and the tracts range in size from 3.51 acres to 23.45 acres.
Tract #1: 3.51 acres, 261 ft road frontage
Tract #2: 13.51 acres, 60 ft road frontage
Tract #3: 9.70 acres, 94 ft road frontage
Tract #4: 21.36 acres, 50 ft easement large pond
Tract #5: 23.45 acres, 54 ft road frontage small pond and barn
Auctioneer's Note: Location! Location! Location! This beautiful 71 acres is only minutes from Gallatin but has a country feel. Land is open and treed. Awesome building sites. We have small, medium, and large tracts for whatever you may want and need! This property has been in the Ramsey family for many years and it is our privilege to offer it at Absolute Auction for you to come and buy at your price! Come! Look! Buy!
Terms: 15% down day of sale and sign the purchase agreement and balance with the deed. Macon Bank & Trust is offering the following Non-Qualifying terms with the buyer paying a total of 20% down, balance payable over 10-15 years (bank's discretion), interest rate to be 4.75% and to readjust each 3 years thereafter with the bank's interest rate.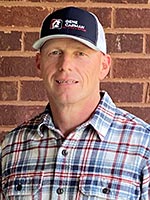 EMAIL: [email protected]
OFFICE PHONE: 615-666-2783
CELL: 615-633-1323
FAX: 615-666-8150
ADDRESS: 625 Hwy. 52 Bypass W, Lafayette TN, 37083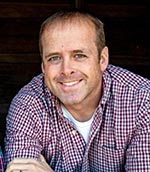 EMAIL: [email protected]
OFFICE PHONE: 615-666-2783
CELL: 615-633-8717
FAX: 615-666-8150
ADDRESS: 625 Hwy. 52 Bypass W, Lafayette TN, 37083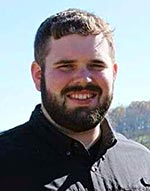 EMAIL: [email protected]
OFFICE PHONE: 615-666-2783
CELL: 615-604-2068
FAX: 615-666-8150
ADDRESS: 625 Hwy. 52 Bypass W, Lafayette TN, 37083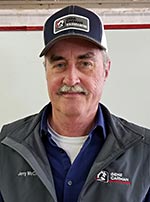 EMAIL: [email protected]
OFFICE PHONE: 615-666-2783
CELL: 615-633-8813
FAX: 615-666-8150
ADDRESS: 625 Hwy. 52 Bypass W, Lafayette TN, 37083