Location: 3151 Old Hwy 31E Westmoreland TN, From Hwy 52 take Old Hwy 31E north approx. 2 miles and see the property on the left.
Real Estate: 47.23 acres selling by a new survey in 3 tracts.
Tract #1- 6.97 acres improved with a metal shop building and a small barn
Tract #2- 11.19 acres
Tract #3- 29.07 acres
Note From Agent: What a beautiful piece of property that is within walking distance of the Westmoreland schools! Awesome building sites! Restricted to 1,500 sq ft minimum site built homes. Nice land is so hard to find these days and here it is being offered at public auction! We also have excellent bank terms that makes it easy for you as a buyer to purchase with only 20% down! Come! Look! Buy!
Terms: 15% down day of sale and pay the balance with the deed. Macon Bank & Trust is offering the following terms. Pay a total of 20% down, balance payable over 10 to 15 years (bank's discretion).
Interest rate 4.75% to readjust each 3 years thereafter with banks interest rate.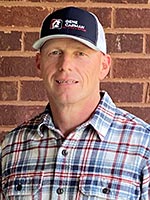 EMAIL: [email protected]
OFFICE PHONE: 615-666-2783
CELL: 615-633-1323
FAX: 615-666-8150
ADDRESS: 625 Hwy. 52 Bypass W, Lafayette TN, 37083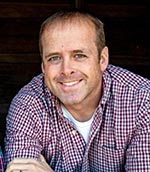 EMAIL: [email protected]
OFFICE PHONE: 615-666-2783
CELL: 615-633-8717
FAX: 615-666-8150
ADDRESS: 625 Hwy. 52 Bypass W, Lafayette TN, 37083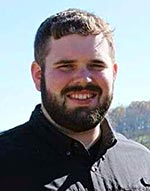 EMAIL: [email protected]
OFFICE PHONE: 615-666-2783
CELL: 615-604-2068
FAX: 615-666-8150
ADDRESS: 625 Hwy. 52 Bypass W, Lafayette TN, 37083