LOCATION: From Red Boiling Springs take Hwy 56 towards Gamaliel, go approx. 6 miles turn left onto Winklers Rd, left onto Powell Rd, left onto Langford Rd and see auction signs on property on right.
REAL ESTATE: Consists of 92.22 surveyed acres that will be selling in just 3 tracts – 30×100 barn – pond – creek frontage – fenced and cross fenced – well – 2 livestock waterers!
TRACTS WILL RANGE IN SIZE AS FOLLOWS:
Tract #1: 17.22 acres 1105' of road frontage pond
Tract #2: 58.23 acres 380' of road frontage barn-creek frontage
Tract #3 16.72 acres 103' of road frontage creek frontage
NOTE FROM THE AGENT: If you are looking for a beautiful tract of land to build or farm THIS IS IT!! It lays level to rolling. Improved with a 30 x 100 barn, it's fenced and cross fenced for livestock and it also has a well and 2 livestock waterers installed. City water is also available. Small pond and some creek frontage to play in. This property is mostly in grass with some wooded areas. Located in a gorgeous farming community. Be in the country and enjoy some peace and quiet!!
TERMS: 15%down the day of the auction and pay the balance with the deed. However, Macon Bank & Trust is offering the following terms. Pay a total of 20% down, balance payable over 10 to 15 years (bank's discretion). Interest rate 4.75% & to readjust each 3 years thereafter with banks interest rate. Call Auction Agent for more Info.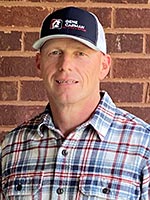 EMAIL: [email protected]
OFFICE PHONE: 615-666-2783
CELL: 615-633-1323
FAX: 615-666-8150
ADDRESS: 625 Hwy. 52 Bypass W, Lafayette TN, 37083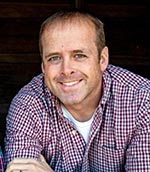 EMAIL: [email protected]
OFFICE PHONE: 615-666-2783
CELL: 615-633-8717
FAX: 615-666-8150
ADDRESS: 625 Hwy. 52 Bypass W, Lafayette TN, 37083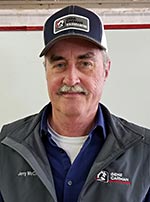 EMAIL: [email protected]
OFFICE PHONE: 615-666-2783
CELL: 615-633-8813
FAX: 615-666-8150
ADDRESS: 625 Hwy. 52 Bypass W, Lafayette TN, 37083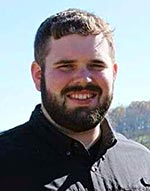 EMAIL: [email protected]
OFFICE PHONE: 615-666-2783
CELL: 615-604-2068
FAX: 615-666-8150
ADDRESS: 625 Hwy. 52 Bypass W, Lafayette TN, 37083