LOCATION: Located on Rock Branch Road in Westmoreland, TN. Directions from Westmoreland, take Highway 52E, go approx. 3 miles, turn left on Rocky Mound Road, go approx. 9 miles, turn right on Rock Branch Road, and see auction signs posted.
REAL ESTATE: Consists of a 96.68 choice acres selling in 9 beautiful tracts ranging in size from 5.01 acres to 46.16 acres. There is some open land with most of the property being wooded and loaded with timber. Reported to have approx. 800,000 board ft. Timber will be selling separate from the property.
NOTE FROM AGENT: Property is mostly wooded and lays level to rolling. Timber buyers, builders, and investors, better take a look. If you are in the market for a choice acreage tract, then this is it. Property is being sold at absolute auction so come and buy at your price.
TERMS: Real Estate – 15% down day of sale, the remaining balance cash with deed, or excellent terms available through Macon Bank & Trust with the buyer paying a total of 20% down, the balance payable over a 10-year payment plan with interest for the first 3 years at 4.75%. Interest to be readjusted each 3 years at bank's discretion.
Timber terms: Cash or good check date of sale.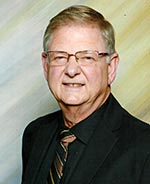 Broker/Auctioneer/Appraiser
EMAIL: [email protected]
OFFICE PHONE: 615-452-5341
CELL: 615-210-7168
FAX: 615-451-1268
ADDRESS: 1195 Nashville Pike, Gallatin TN, 37066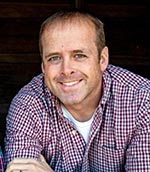 EMAIL: [email protected]
OFFICE PHONE: 615-666-2783
CELL: 615-633-8717
FAX: 615-666-8150
ADDRESS: 625 Hwy. 52 Bypass W, Lafayette TN, 37083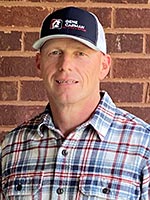 EMAIL: [email protected]
OFFICE PHONE: 615-666-2783
CELL: 615-633-1323
FAX: 615-666-8150
ADDRESS: 625 Hwy. 52 Bypass W, Lafayette TN, 37083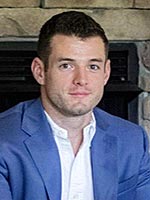 EMAIL: [email protected]
OFFICE PHONE: 615-452-5341
CELL: 615-680-4661
FAX: 615-451-1268
ADDRESS: 1195 Nashville Pike, Gallatin TN, 37066