537 EAST MAIN STREET – HARTSVILLE, TN
TROUSDALE COUNTY
CAT WHEEL LOADER – BROCE BROOM – ROADTEC PAVER – 1964 OIL DISTRIBUTOR TRUCK W/TANK – DUMP TRUCKS – TRACTORS W/SIDE MOWERS AND BOOM – PICK-UP TRUCKS – JOHN DEERE LAWN MOWER AND MORE!
"AUCTION FOR THE TROUSDALE COUNTY HWY. DEPARTMENT "
AT ABSOLUTE AUCTION SATURDAY MAY 13TH, 10:00 A.M. C.S.T.
LOCATION: Auction will be conducted on site at 537 East Main Street in Hartsville. From 1st National Bank, take Braodway 1/2 mile and turn left on East Main Street, go 1/2 mile and see auction site on the left. See auction signs posted.
926 Caterpillar rubber tire loader, Roadtec Paving machine w/12 valve Cummins engine, 3 Topkick dump trucks (one with a 454 motor, fuel injected motor and two with 366 big block motors, all with hydraulic dump beds, two additional dump trucks for parts, 1988 GMC pick-up w/350 motor and 400 turbo transmission and positive traction rear-end, 5610 Ford tractor w/22′ Terrain King Boom, 2 Ford tractors w/60″ side rotary mowers, 1964 Ford Oil Distributor truck w/900 gallon tank, Broce Broom RJ350 w/4 cylinder John Deere engine, John Deere mower, 1996 GMC 3500 pick-up truck, 1999 GMC 2500 pick-up truck, 1992 GMC pick-up truck and other items to be sold!!
Terms: Cash, check, credit/debit cards (an additional 4% convenience fee will be charged) day of sale. Any out of state checks must be accompanied by a bank letter.
Auctioneer: Matthew Carman License #5684/For more information or questions, call Matthew at 615-666-2783 or 615-633-8717. To view additional photos, visit our website at www.carmanrealestate.com.
Seller: Trousdale Co. Hwy. Department – Mr. Bill Scruggs Superintendent of Roads.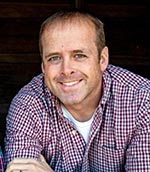 EMAIL: [email protected]
OFFICE PHONE: 615-666-2783
CELL: 615-633-8717
FAX: 615-666-8150
ADDRESS: 625 Hwy. 52 Bypass W, Lafayette TN, 37083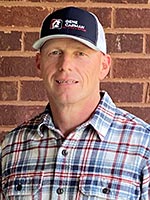 EMAIL: [email protected]
OFFICE PHONE: 615-666-2783
CELL: 615-633-1323
FAX: 615-666-8150
ADDRESS: 625 Hwy. 52 Bypass W, Lafayette TN, 37083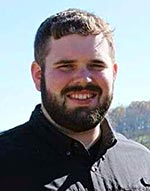 EMAIL: [email protected]
OFFICE PHONE: 615-666-2783
CELL: 615-604-2068
FAX: 615-666-8150
ADDRESS: 625 Hwy. 52 Bypass W, Lafayette TN, 37083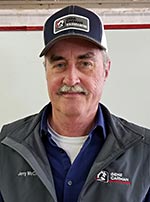 EMAIL: [email protected]
OFFICE PHONE: 615-666-2783
CELL: 615-633-8813
FAX: 615-666-8150
ADDRESS: 625 Hwy. 52 Bypass W, Lafayette TN, 37083